Network of Specialists
Through Northwestern Mutual, I have access to a Network of Specialists. We help each other, share ideas and common values, and leverage each other's talents to help you achieve your personal dream of financial security.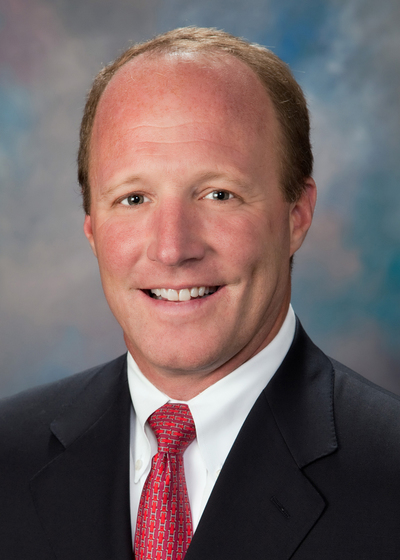 George  joined Northwestern Mutual in 2008 after accumulating over 20 years experience in executive and director benefit planning, as well as bank-owned life insurance (BOLI). He exclusively specializes in benefits expense management and single premium life insurance (BOLI and COLI) for financial institutions.